YesHomeChef Berta Paglia's July Recipe Inspiration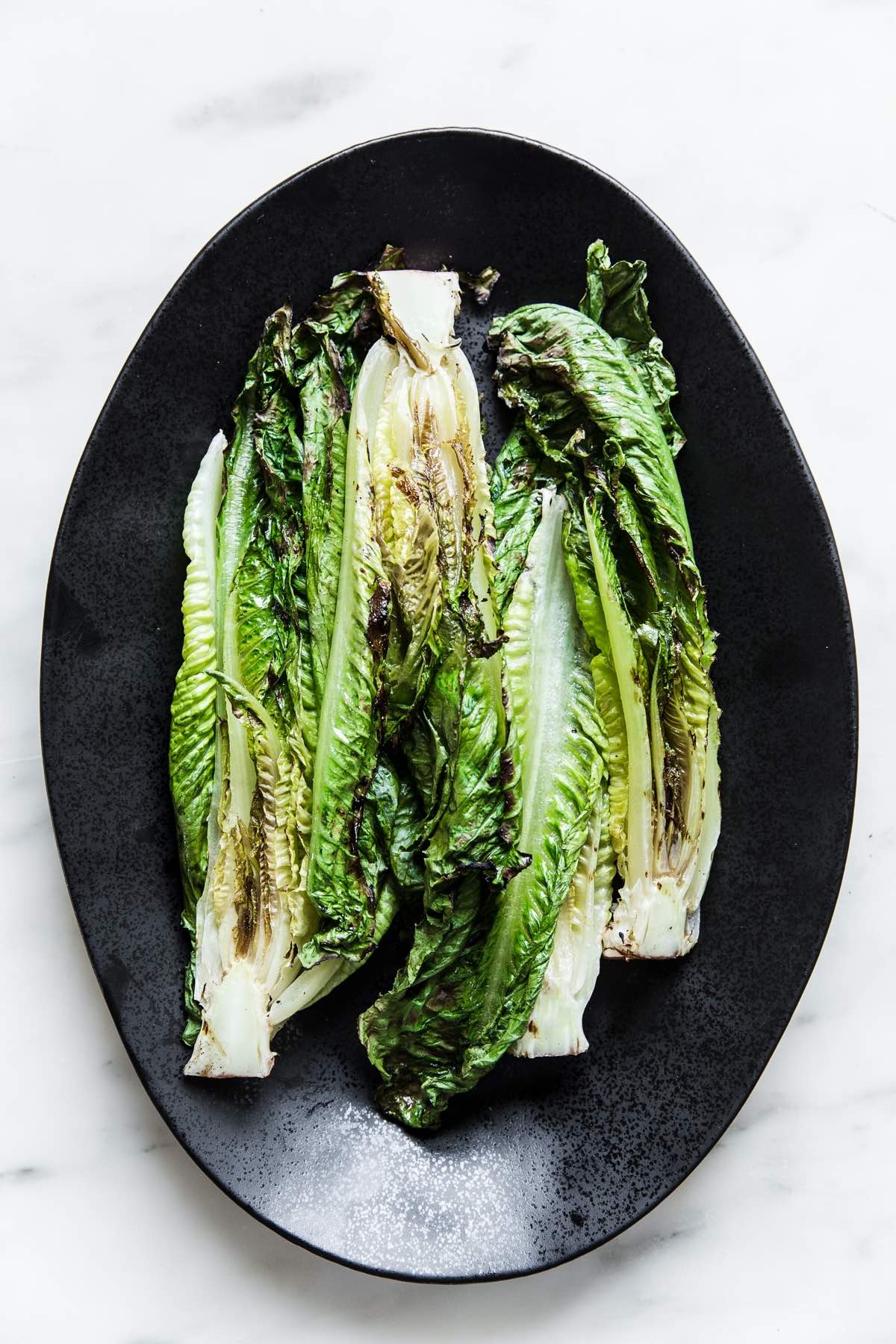 Recipe Inspiration From @YesHomeChef
If there's anything we need right now, it's a new dish to whip up at home (and of course a glass of wine). Our very own Berta Paglia (½ of @YesHomeChef) is back again with some kitchen inspiration. 
First up is her rendition of Grilled Romaine. Featuring some Tom Petty and kitchen friendly dance moves.

https://www.instagram.com/tv/CBosVNqjTR0/
For those looking to perfect your flatbreads. Check out the link below. PS we thank Berta for the "par bake" tip. It saved our at home za's. 
https://www.instagram.com/tv/CBWsH9OD0h8/
If you're feeling like taking a deep dive and imagining yourself on a beach (unless you already live on a beach...in that case, can we come over?) here is Berta's take on Seafood Fra Diavolo!
---