Who we are
About FitVine
We believe you should know what's actually in each glass of wine you drink. At FitVine we share what's in each bottle, from sugar content to calories and carbs consumed – everything in between.
FitVine Wine was born around a table with friends and family looking for an alternative to other wines that fit our lifestyles. From there it grew as we found more and more people were looking for wines that were a better fit for their lifestyle, whatever that fit might be.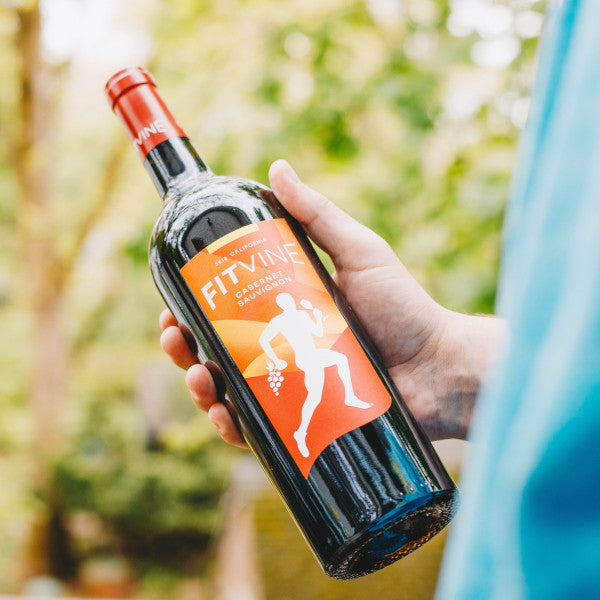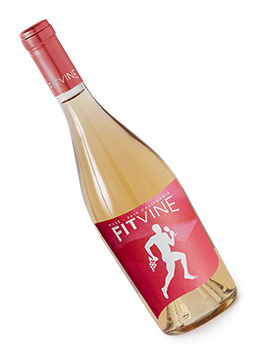 Red
/01
White
/02
Sparkling
/03
You did it. You're where you should be — learning about what makes FitVine Red Wines different from the rest.
Full-flavored, full-bodied, and no added nonsense.
Lighter. Faster. Better.
Our white wines have a clean, crisp taste and a smooth finish. White wines you can not only enjoy but feel good about enjoying them.
Delicately bubbly, maybe just like you.
Our palate is vibrant, light, and dry. You might even ask yourself "how do they keep this so delicious without the flavor additives?" The secret is in the bottle.
Our Benefits
Why FitVine?
Less is more.
It's easy. In an average analysis per 5oz glass against the top 10 wine brands in the US, FitVine Wine has significantly less sugar. And we do it all without flavor additives and sacrificing flavor.
A better fit
FitVine Wines are gluten-free and vegan for those looking for a wine that encourages and fits life choices, however they live.
No compromises
FitVine Wines are full-bodied and full-flavored without sacrificing alcohol through our proprietary process.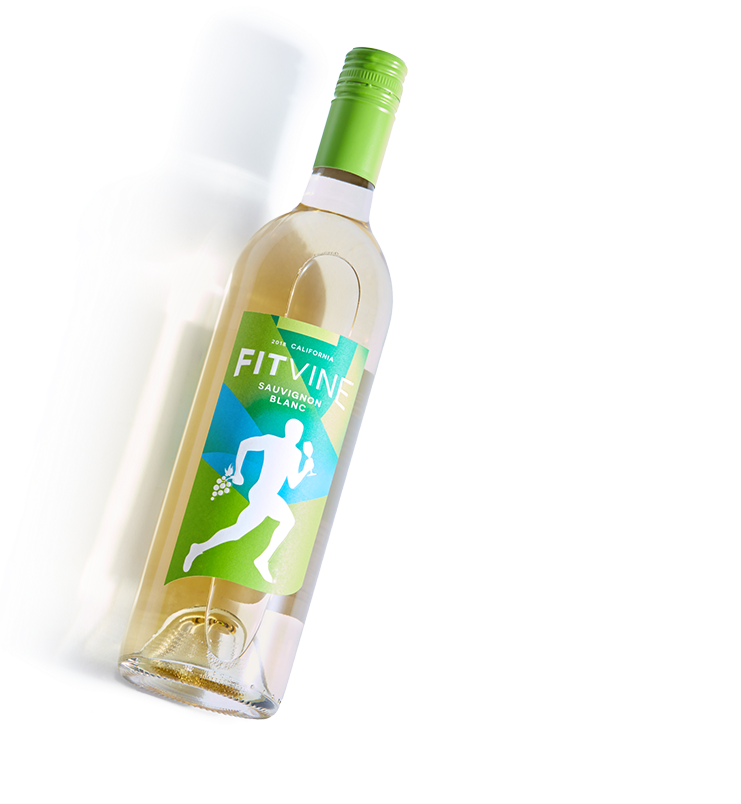 We want you to love our wines
For a great tasting, no nonsense wine.
60-day, 100% Money-Back Guarantee
If for any reason you aren't satisfied with your purchase, return all unopened bottles within 60 days for a 100% refund on your entire purchase. Plus, we pay 100% of return shipping costs.