LOW SUGAR WINES NO UNNECESSARY INGREDIENTS
LOW SUGAR WINES
NO UNNECESSARY INGREDIENTS
Does Fitvine use sweeteners?
How do you make Fitvine zero sugar?
Does less sugar mean less flavor?
Sugar in Fitvine vs regular wines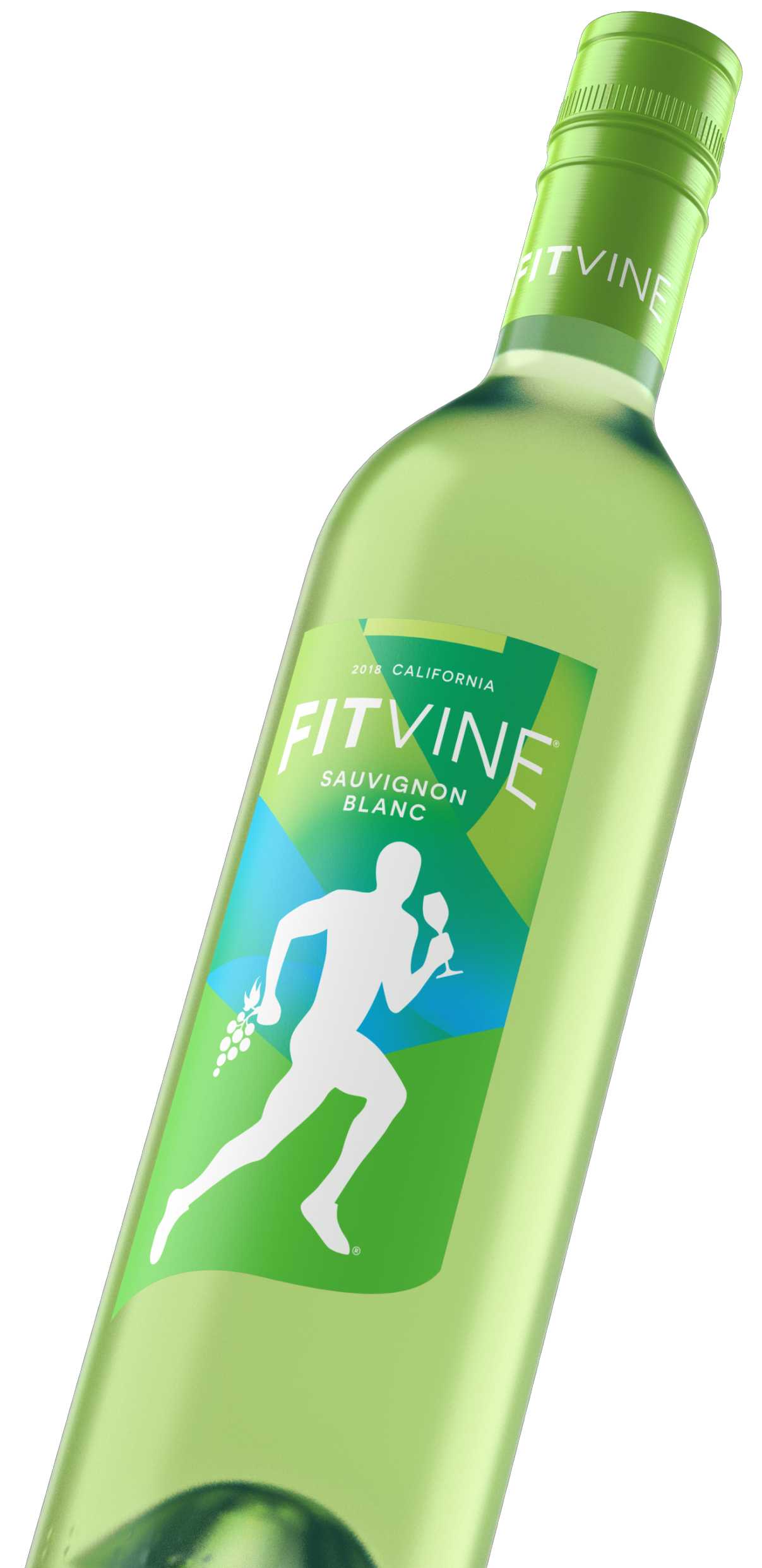 What makes fitvine different?
All the Good Stuff, No Unnecessary Ingredients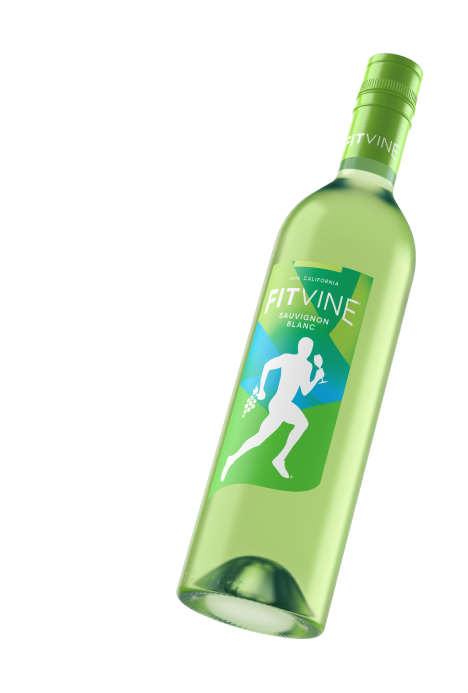 Zero Sugar
Our wines are fermented to dry to remove residual sugar. Our still wines average less than 1 gram of sugar per liter or less than 0.09g of sugar per 5oz glass. Our still wines have less sugar in an entire bottle than what is in one 5oz glass of the top 10 wine brands in the US.
Full Alcohol
Many other "better for you" wines reduce or remove alcohol to try to lower calories but, in the process, they sacrifice great taste. That's not our jam on FitVine. All of our wines are between 12-14% alcohol by volume.
Low Tannins & Sulfites
We use the latest technology in cross-flow filtration and triple filter out wines, which helps take out more tannins, sugars & histamines as well as make our wine gluten free and vegan friendly.
Full Flavor
Extended fermentation helps give our wines a softer and full-bodied mouth feel.
MEET OUR WINEMAKER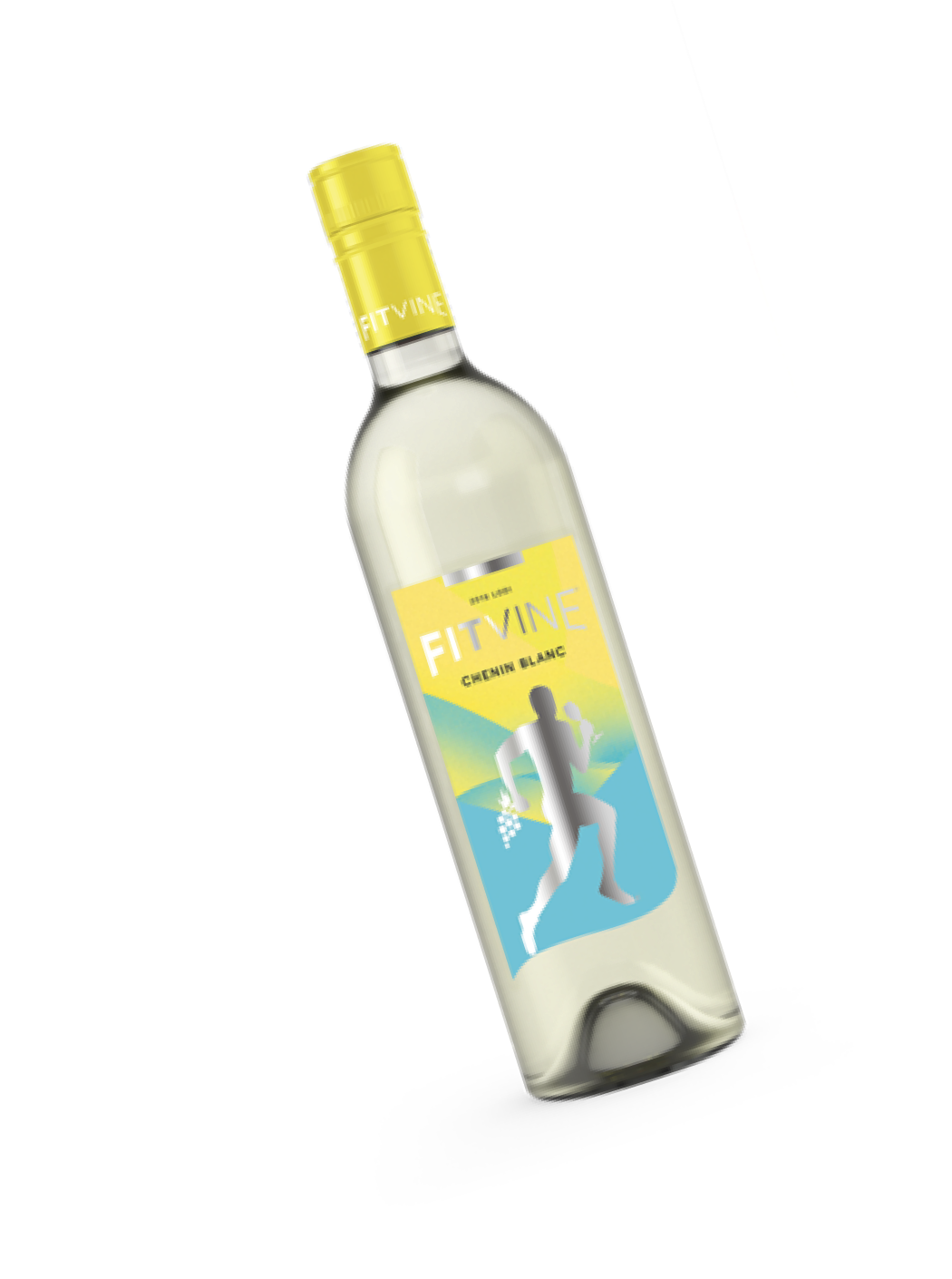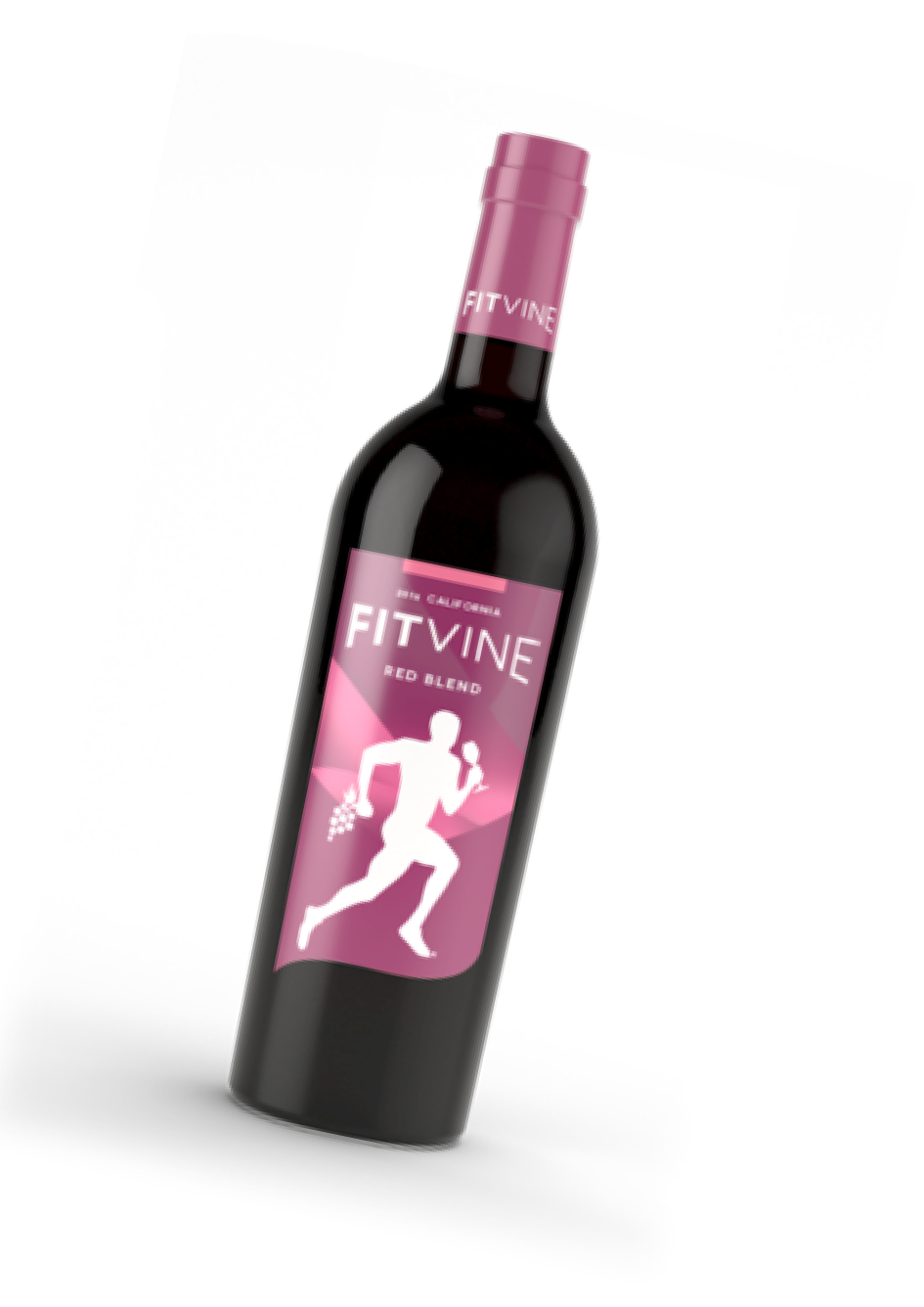 Don't take our word for it
★★★★★

Love this wine!

Love the Fitvine wines, and the cab and red blend are smooth, delicious tasting without the next day headaches and bloating feelings other red wines can leave you with.
★★★★★

Perfect Wine

My wife and I follow a ketogenic diet. But, we also live to drink. This wine's taste is delightful, and it had little if no effect on our blood sugar. The speed of delivery was exceptional.
★★★★★

I just love this wine!!!

I can drink it and not feel guilty about the carbs and sugar.
★★★★★

The Best Customer service Ever!

Even though my wine was delivered to the wrong address , they sent me my order with no issues. The best customer service i have ever had the pleasure working with and will have my continued business.
★★★★★

Great wine!

I am a cab fanatic and I absolutely love this wine. Since it's lower in sugar abs carbs it's great for fitness enthusiasts like me! Tastes great and a good price, would recommend!
★★★★★

Tastes Amazing

This is the ONLY wine I will drink now. Mainly because I'm trying to lose weight, but also because all of the wine tastes amazing!