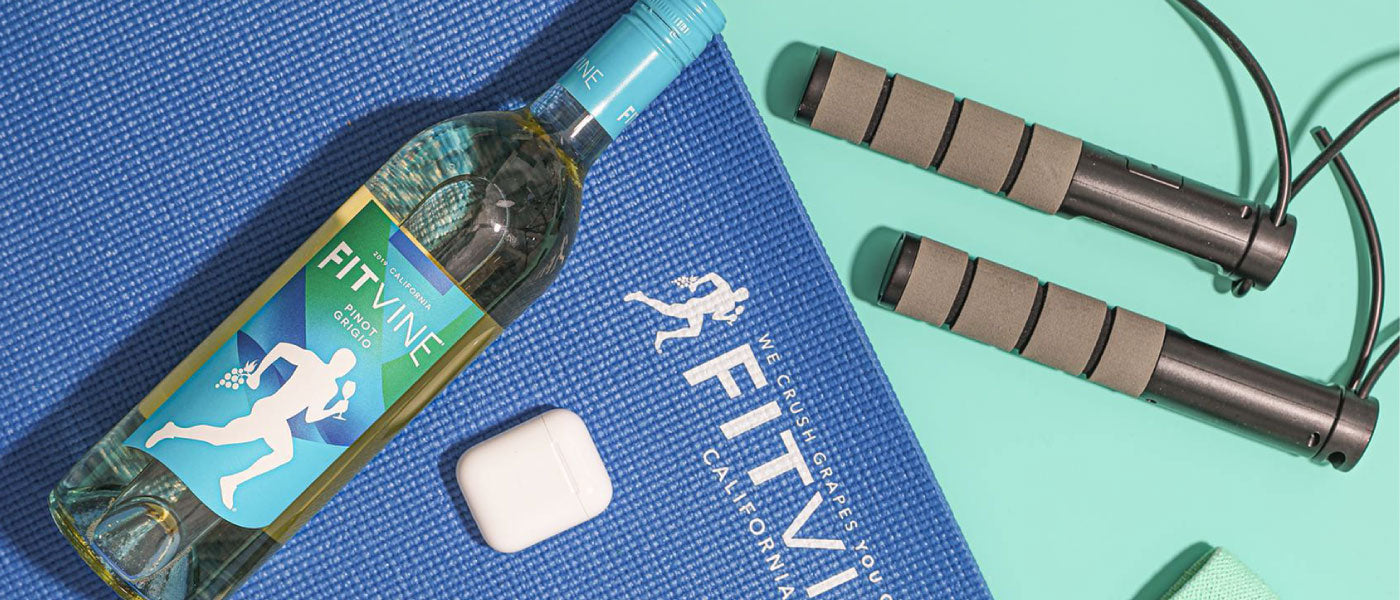 We Crush Grapes, You Crush Life
FitVine was never just another wine
In 2015, two friends who adored wine, but weren't exactly sommeliers, had a brainwave. They saw a gap in market for wines that could jive with active, vibrant lives like yours. So, armed with an entrepreneurial spirit and a thirst for fun, they birthed FitVine.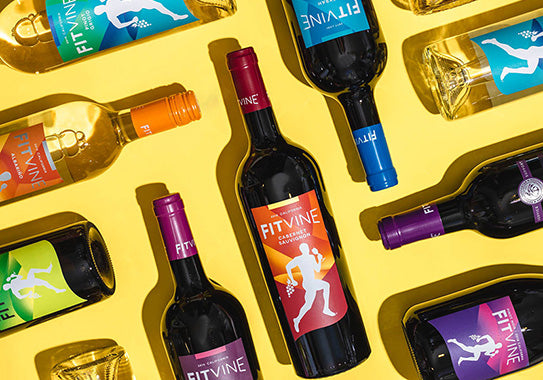 Only The Good Stuff
FitVine isn't just a wine. It's a revolution, a fun and audacious answer to the call of all of you who want to raise a glass without sacrificing your hard-earned gains at the gym. Sugar? Nah, don't need it. Sulfites and tannins? Keep 'em low like your last set of reps. Flavor? Oh, it's there alright, strutting its stuff like a runway model at a vino fashion show.
What makes Fitvine a better fit?
No Unnecessary Ingredients
At FitVine we believe less is more except when it comes to great taste! We also believe you should know what's in each glass of wine you drink—from sugar content to calories and everything in between so you can make the best choice for you.